Excited to be recommencing our yoga walking sessions.  Naturally, we will take every care to ensure that these are conducted in a safe way by following the Government guidelines at that time. Various dates available, please refer to our booking form (link below) for dates.
Meeting Point:  Details will be provided on booking
Time: 9.30am – 11.30am
Walk description:  A pleasant walk in the Swansea Valley where we will have a 45 minute outdoor yoga session held by Jan (https://www.janyoga.co.uk).  Further details will be provided on booking.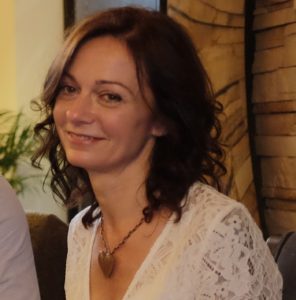 Your walk guide:  Jane is a qualified Hill and Moorland leader and is trained for outdoor First Aid.
Terrain: Walking will mostly be on clear paths but following rainfall, sections may be boggy.  There may be some gentle inclines but these will be taken at a nice gentle pace.
What to bring:  Sturdy boots / shoes for walking, some warm clothes to take off or put on as required, water or other hydration drink and a seating pad or towel to lay on the ground for the mindfulness section. Ground may be too wet for your yoga mat.
Cost: £10 per person
To book or for further information, please complete our booking form